We take social media off your "to-do" list so you can
focus on doing what you do best.
As a small business owner, you have about a million things to do every day, but social media doesn't have to be one of them.
GROW YOUR ONLINE PRESENCE IN SOCIAL MEDIA
Social Media Management and Marketing Agency
We know it can be difficult to manage the social media for your business. Business owners know that having a strong social media presence for their business is an essential form of marketing, but in most cases they are busy running other aspects of their business. With Saj Social, you will never have to worry about your social presence being updated, we are here to perform all aspects of your custom social media strategy for your business..
By advertising through social media, we leverage social media platforms to connect your product or service to thousands of people. We use highly targeted methods of social media advertising that allows our clients to pinpoint their exact demographic and reach them at an affordable rate. With our social media advertising services, we will create advertisements, target them, and optimize them for them best results.
Search engine marketing's greatest strength is that it offers advertisers the opportunity to put their ads in front of motivated customers who are ready to buy at the precise moment they're ready to make a purchase. No other advertising medium can do this, which is why search engine marketing is so effective and such an amazingly powerful way to grow your business

No Contracts... No Hidden Fees ... 24/7 Support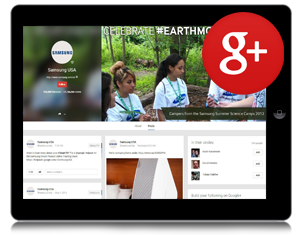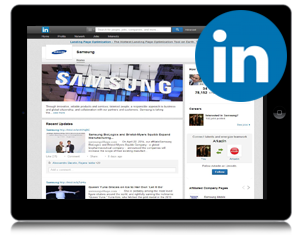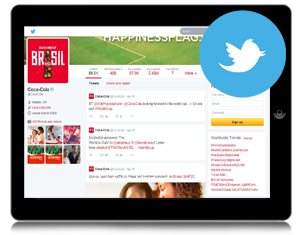 Facebook
High Targeted Facebook Advertising
Daily Posting of Industry Related Content
Daily Management & Posts

with Custom Content Creation
Interactive Engagement

Awareness & Follower Growth
Fan Page Interaction And Engagement
Promote your latest sales and newest products
Twitter
Daily Tweeting and Re-Tweeting
Following other industry related brands and un-following users who do not follow back
Promotion of your products and services to your social communities



Linkedin
Posting daily to your Linkedin business page
Interacting with your business page followers daily
High Targeted Linkedin Advertising
Increase your company's Linkedin presence in groups
Google Plus
Talking and engaging with fans daily
Community outreach by +1'ing others
Social Media Management
Monthly plans start as low as $199/month